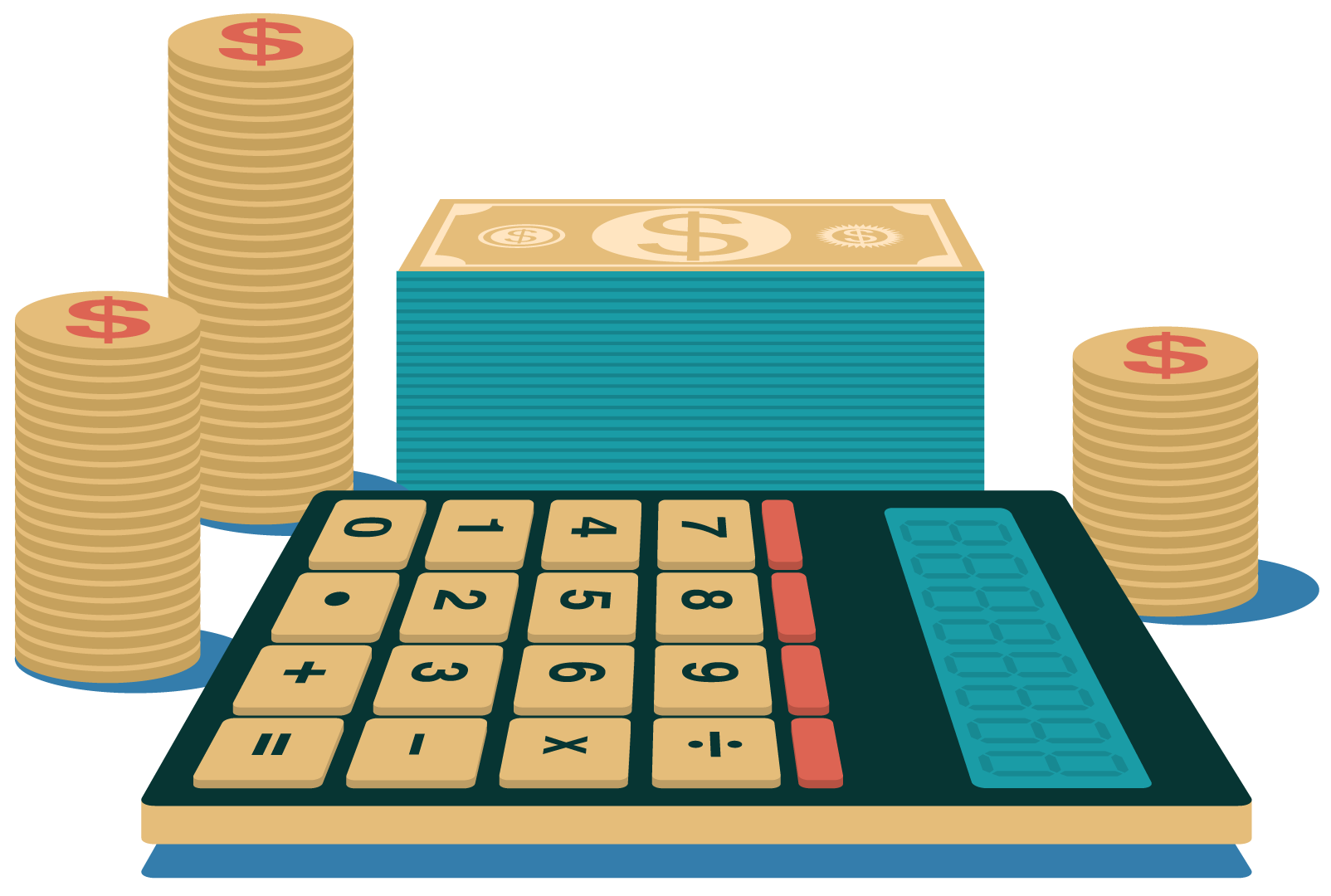 Roots & Wings
Take control of your finances today and lay the groundwork for a secure future. Financial Wellness offers two critical attributes: roots and wings.
Roots
provide strength and stability. An individual with healthy roots is likely to approach financial decisions with a grounded attitude, and approach what's ahead with positivity.
Wings
allow for innovation and unencumbered thought. Instead of being weighed down by stresses, deadlines, and uncertainty, wings allow you to maintain vision, obtain a new perspective, and think freely.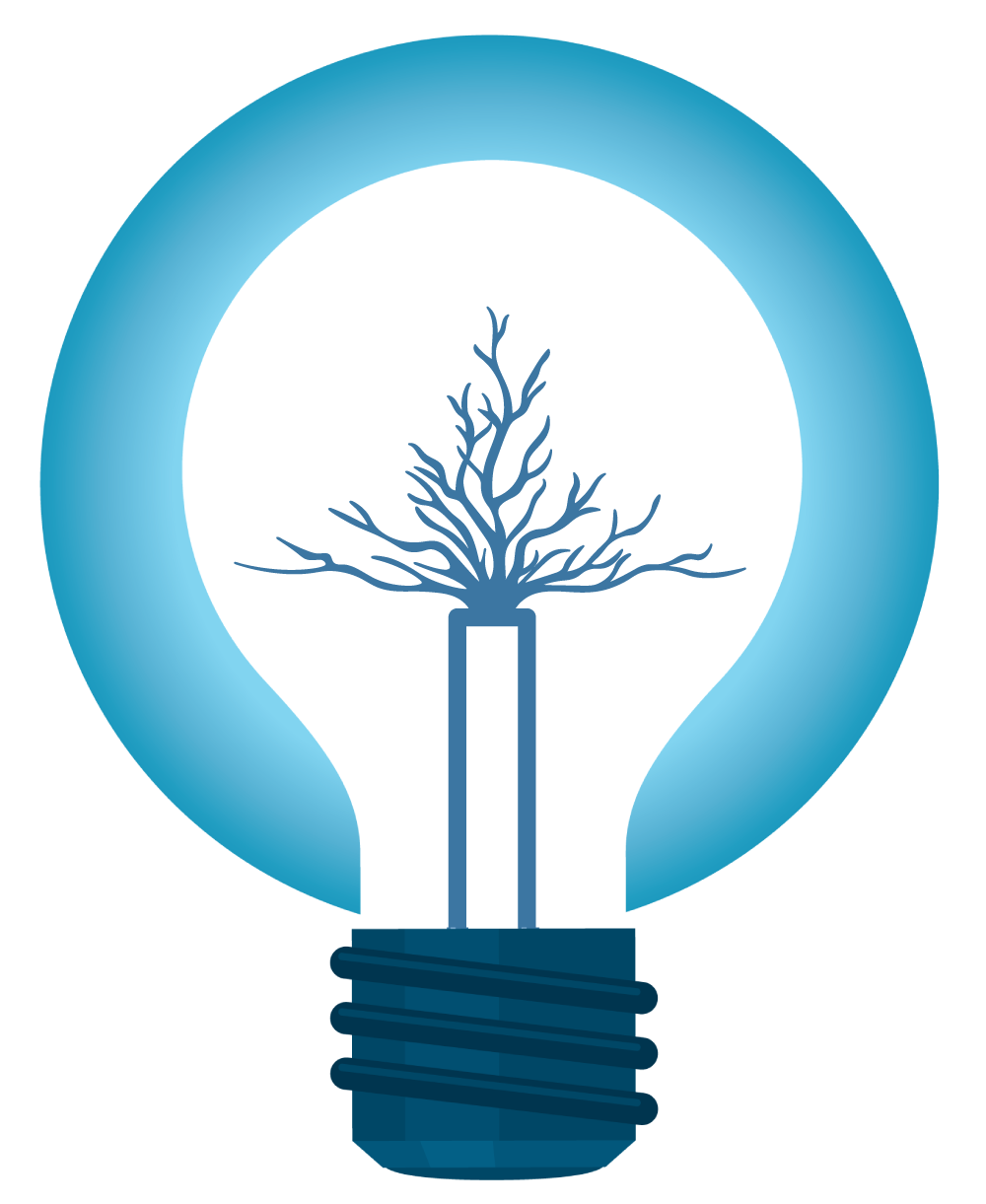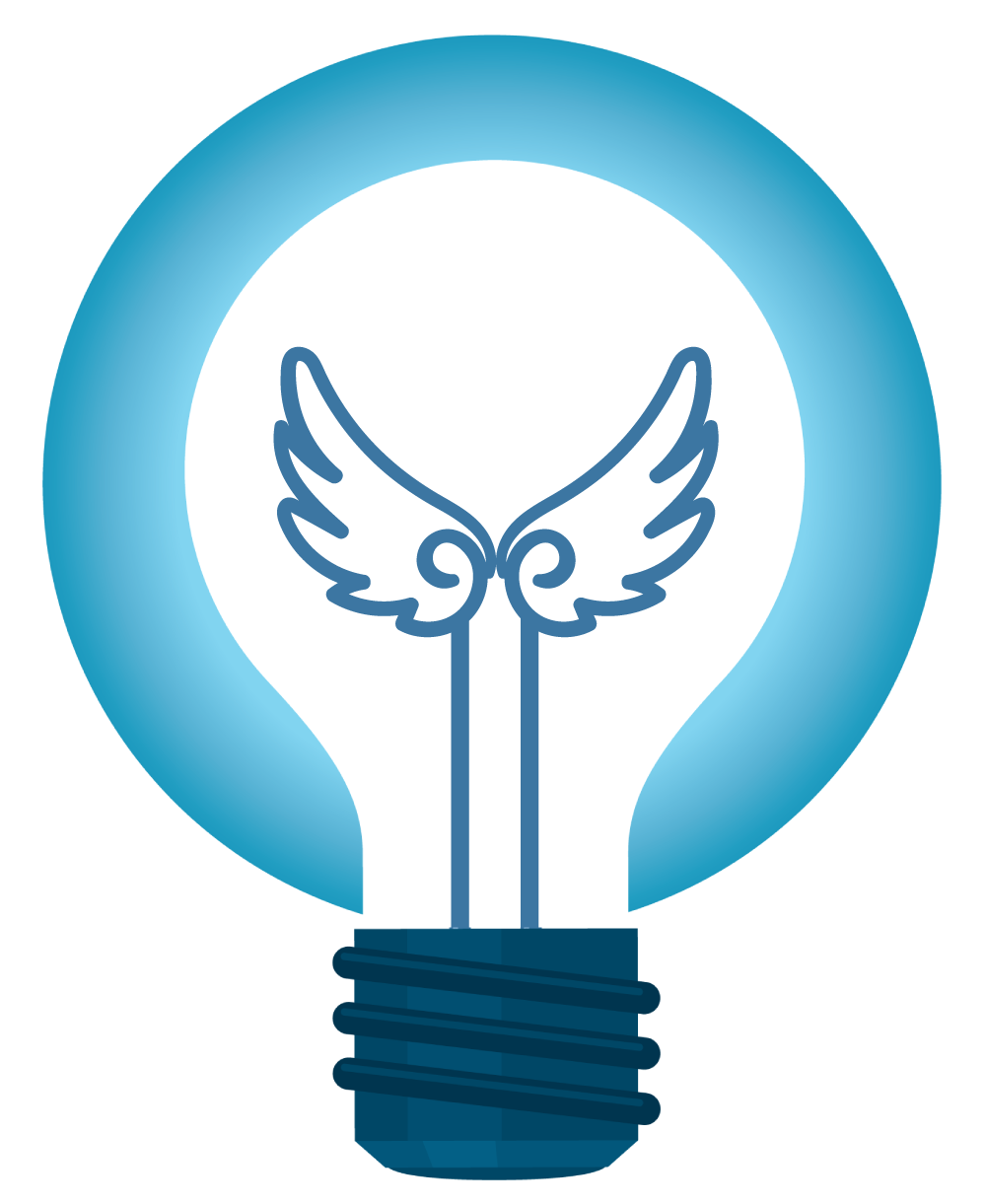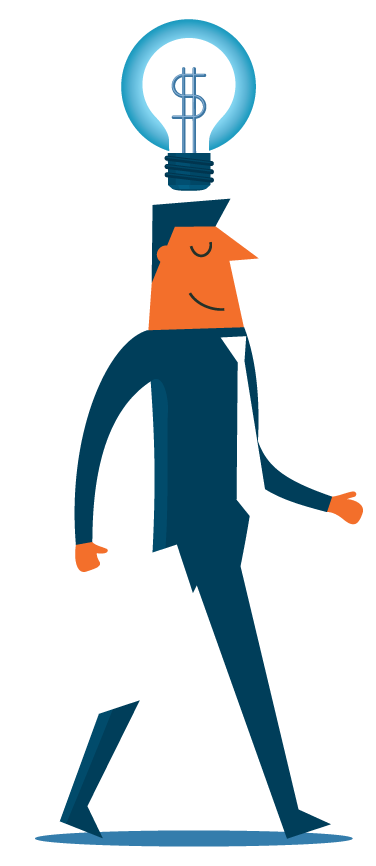 Financial Wellness: Roots
A growing number of statistics indicate people like you are concerned about finances – and that worry is affecting their psychological and physical health. 64% of individuals say finances are the largest source of stress in their life. 70% of HR professionals say financial problems impact employee performance.
Stress has been associated with physical problems like a weakened immune system, stomach aches, high blood pressure, hair loss and headaches. It can also cause problems with concentration and teamwork—and ultimately, productivity[i].
Financial wellness offers the opportunity to learn, grow, and work towards a more stable future.
By enhancing financial literacy, encouraging behavior modification, and promoting sound financial thought, you're equipping yourself to dig deeper roots, increase financial stability, and increase your personal growth.
[i] https://www.forbes.com/sites/alankohll/2017/02/22/25-ways-to-cut-employee-stress-and-boost-productivity/#6a43e58220f9
Financial Wellness: Wings
bills, debt, investments, retirement, college savings, taxes…. Your list is long and complicated.
Financial wellness provides you the opportunity to soar – by learning basic, novice and advanced financial topics you can remove the weight of the unknown.
Approach financial decision making with confidence and spread your wings.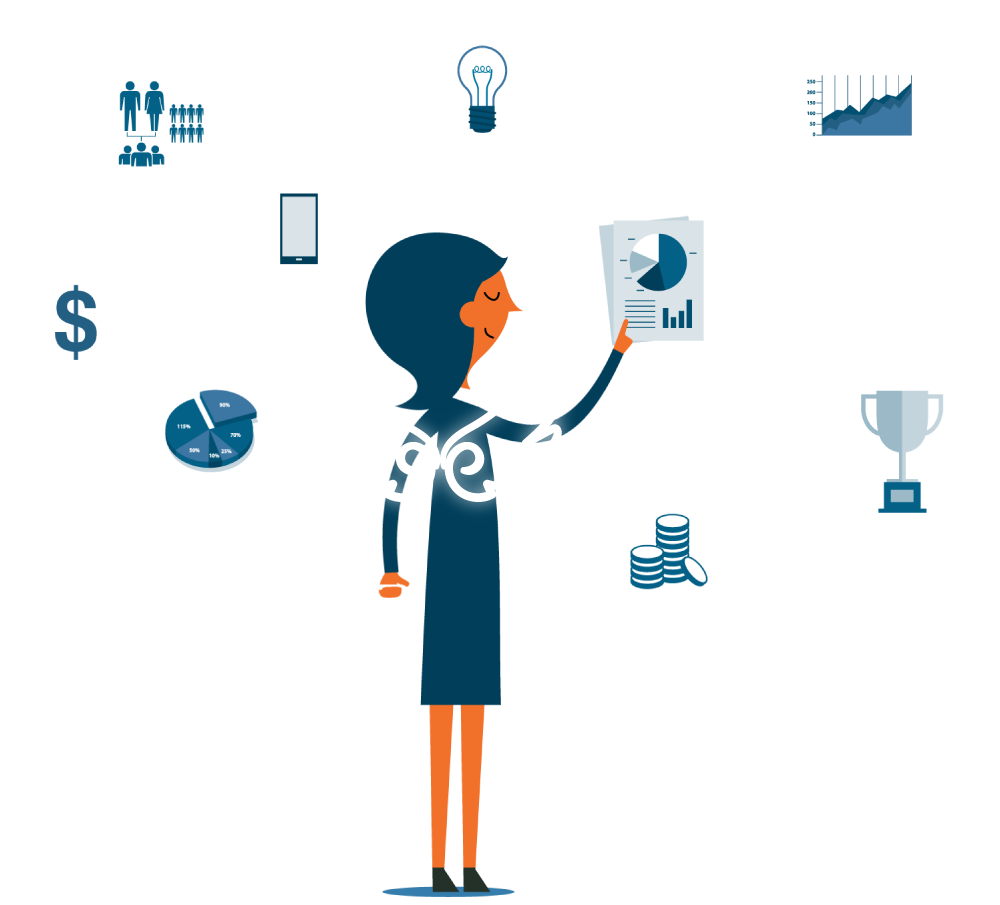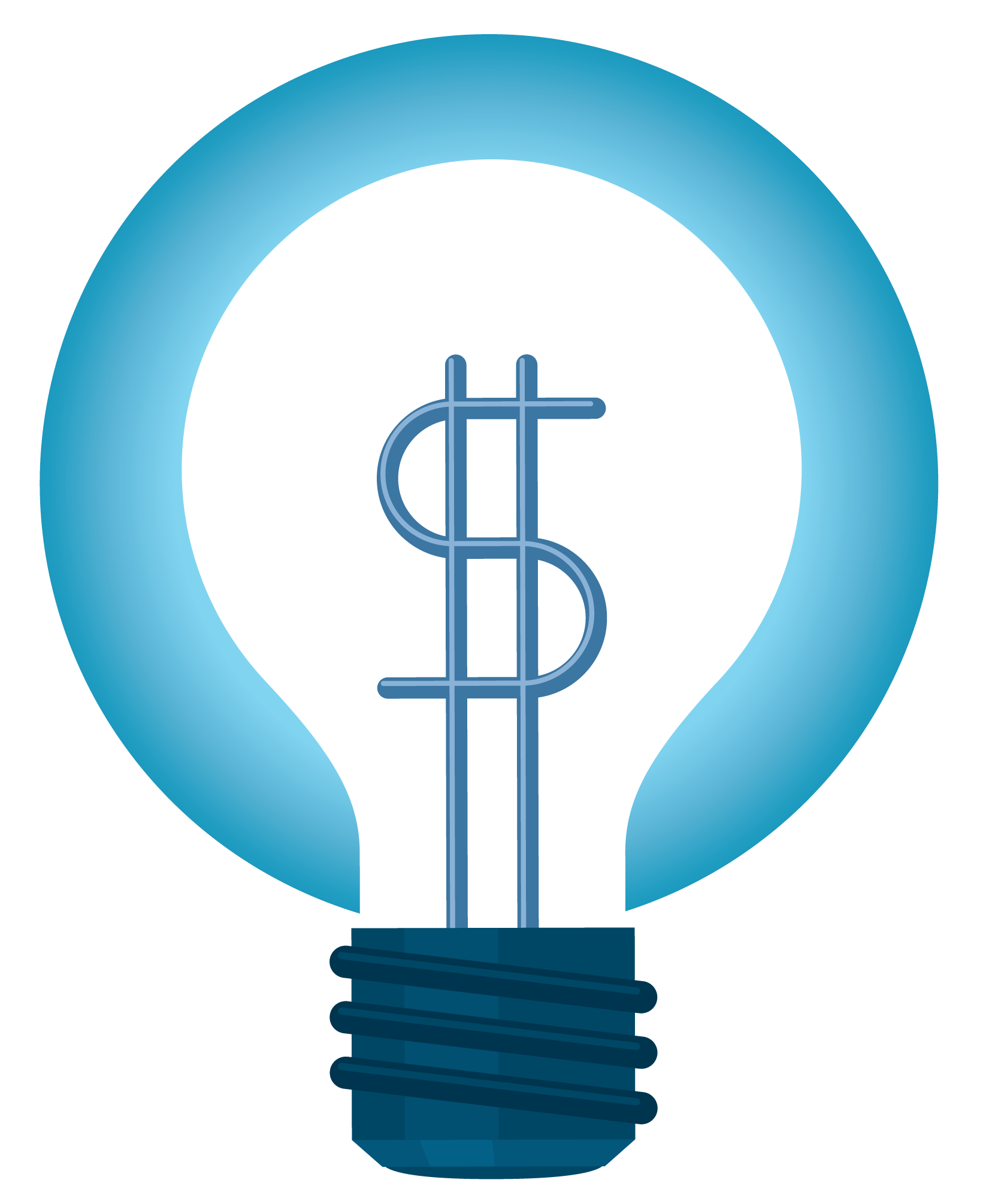 Our Legacy As An Educator
Annex Wealth Management's mission has always included offering free instruction on key financial concepts. We believe an informed person is more likely to understand the value in our fee-only comprehensive wealth management and commitment to a fiduciary standard of care.
For decades, we've carried out this part of our mission through radio programs and workshops focused on information and education.
Offering no-cost Financial Wellness is rooted in our dedication to education, and taps into the talent and content we've developed through the years.
You're able to choose from over 200 topics, like
Establishing a Budget
Using Credit Wisely
Creating a Financial Plan
Understanding Stocks and Bonds
Planning for Retirement
Financing a major purchase
Saving and Investing
Managing Risk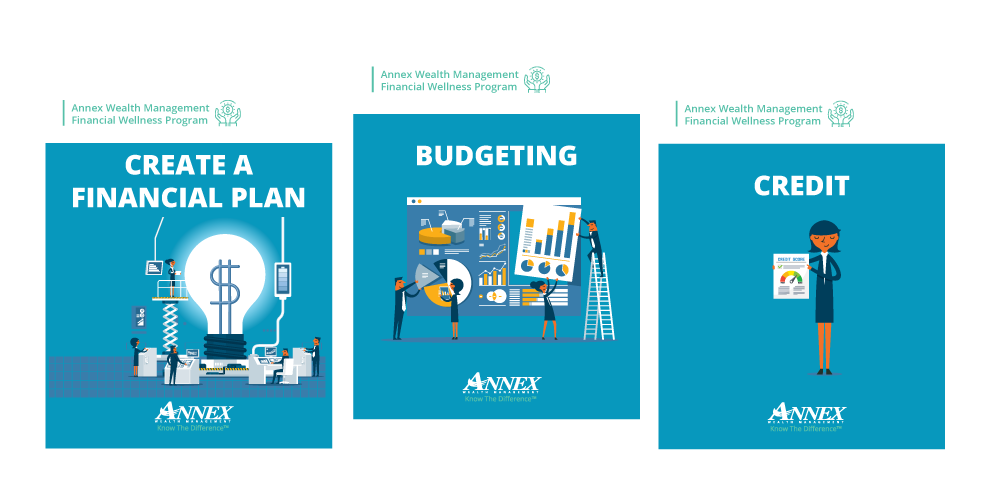 Financial Wellness
Powered By Annex
Wealth Management
as seen in →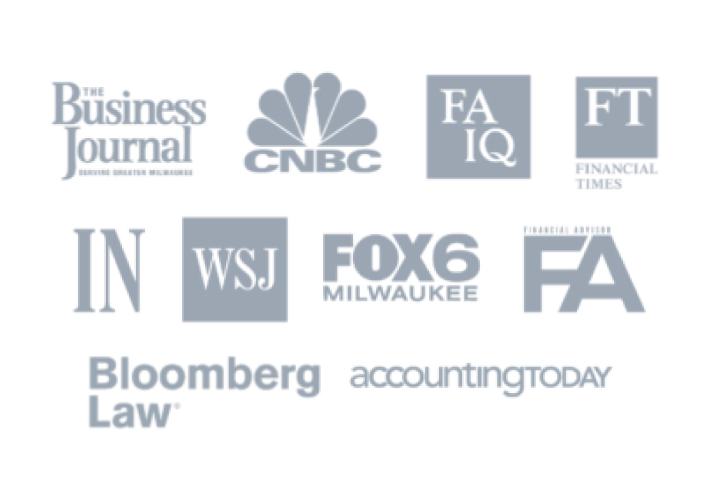 It's Easy, Get Started Today!
Do you have any question or want to learn more about Annex Ignite's Financial Wellness program?