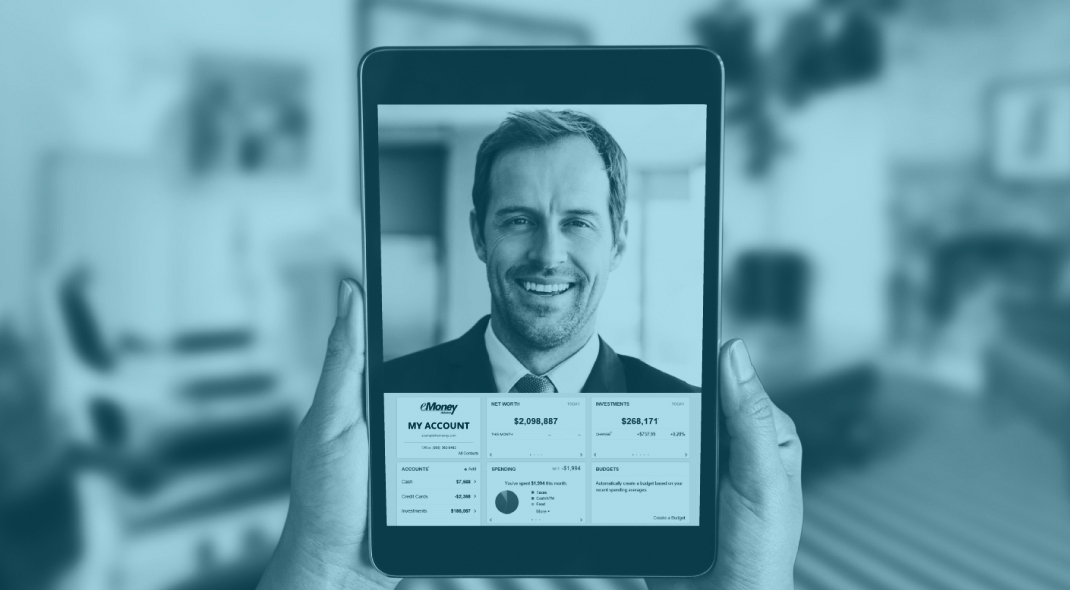 Real about what you own, what you need to save, and who you can trust to help make key financial decisions.
Annex Ignite is here for you.
We're real people, not robots,
poised to give you real fiduciary advice about where you are and where you're headed.

Real Thought 1: You Don't Want A Robot Piloting Your Money
The other guys boast that your investments will be on autopilot. Sounds good – as long as the weather stays sunny.
At Annex Ignite, we actively manage your account, considering your goals, market conditions, and your capacity for risk.
And, instead of the silence of an autopilot, you may want to hear from a team of real humans with the experience and education to work beside real people like you.

Real Thought 2: Things Change. That's Why You Need An Annual Review.
A real human member of the Annex Ignite team is ready to talk when you need them. And we insist on an annual review. We'll reach out, go through your account and talk about what's changed over the past year.
The other guys often build a plan and make investment decisions based on your answers back when you started with them. Things change. Your plan should, too.

Real Thought 3: You're Busy.
Annex Ignite makes it easy by setting up secure meetings online, so you can still get advice and insight from a real person, skip the commute and get back to your demanding life.

Real Thought 4: Annex Ignite Charges 1% Annually.
You get a lot for it:
Fiduciary Investment Management
Active and Passive Investment Tools to Manage Cost and Opportunities
Personal Financial Plan
Individualized Advice For You & Your Goals
Tax Reduction Strategies
Annual Review of Your Accounts
Experienced, Dedicated Team of Humans

Real Thought 5: Your Savings Are Secure With Annex Ignite
Annex Ignite is part of a decades-old company that has worked hard to garner a reputation for caring.
To manage potential conflicts of interest, your money is held at TD Ameritrade, a leading independent third-party custodian. We manage your wealth, but we don't hold it.
Our technology is secure. We encrypt our data and have invested heavily in protecting you and our systems from harmful attacks.
Annex Ignite is powered by Annex Wealth Management
as seen in →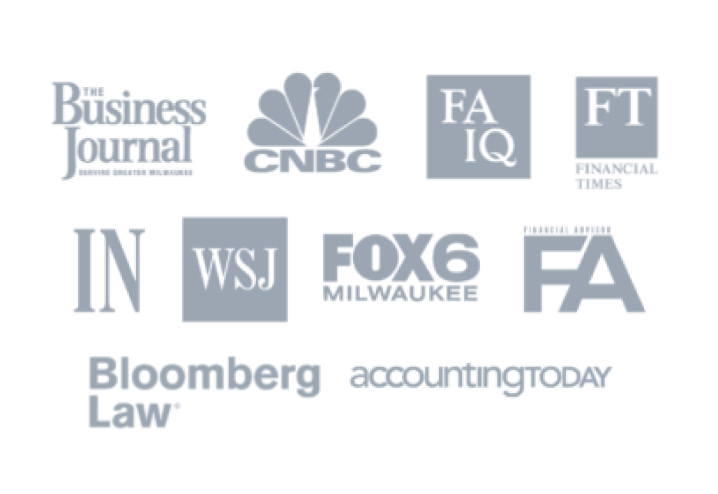 Ready to get started?
If you have any questions or want to learn more about Annex Ignite please complete this form →
Please note that your information is saved on our server as you enter it.
All fields are required to submit this form.
Use of this website implies acceptance of Terms of Use and Privacy Policy.
Advisory Services offered through Annex Wealth Management®, LLC. This site has been published for residents of: AZ, CA, CO, FL, GA, IA, IL, IN, KS, KY, MA, MI, MN, MO, MT, NE, NH, NV, NY, NC, OH, OR, SC, SD, TN, TX, UT, VA, WA & WI ONLY. By entering you certify you are a resident of one of those states. All information herein has been prepared solely for information purposes, and it is not an offer to buy or sell, or a solicitation of an offer to buy or sell, any security.