Client Center
Each of Annex's trusted technology partners, Envestnet, eMoney and all three independent custodians (Charles Schwab, TD Ameritrade, Fidelity) have their own unique login and passwords. Please be sure to record your credentials for each site in a secure location.
Black Diamond
With Black Diamond, see detailed account information, quarterly performance reports, enhanced activity summaries, and more. Login to Black Diamond »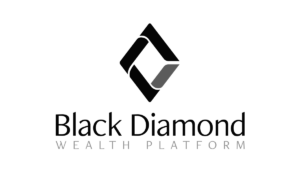 Financial Planning & Collaboration
Annex uses eMoney with our clients in a collaborative, interactive financial planning environment. Login to eMoney »

Custodian Access
Account Data & Statements
You can view your Annex managed accounts held at these independent, third-party custodians by clicking the appropriate logo.
If you do not have a username and password, contact your Wealth Manager or Client Service Manager for assistance.
Use of this website implies acceptance of Terms of Use and Privacy Policy.
Advisory Services offered through Annex Wealth Management®, LLC. This site has been published for residents of: AZ, CA, CO, FL, GA, IA, IL, IN, KS, KY, MA, MD, MI, MN, MO, MT, NE, NH, NV, NY, NC, OH, OR, PA, SC, SD, TN, TX, UT, VA, WA & WI ONLY. By entering you certify you are a resident of one of those states. All information herein has been prepared solely for information purposes, and it is not an offer to buy or sell, or a solicitation of an offer to buy or sell, any security.